Our Team - Tonya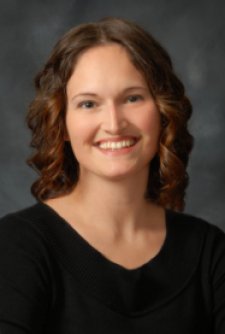 Hi, I'm Tonya!
I was born in Prairie du Chien, WI, and spent the the majority of my childhood in Prairie du Chien,WI and Marquette/McGregor, IA.
I graduated high school in 1996 from MFL MarMac and later graduated from Hawkeye Community College in Waterloo, IA, in 2006.
I love my job because I love educating patients about their oral and overall health, as well as building relationships with my patients and getting to know them.
My husband, Mike, was also an MFL MarMac graduate in 1990. We have two daughters, Devon and Hadyn.
We enjoy spending time with our two dogs, Cricket and Boulder (Boston Terriers), and spending quality time with family.
Some of our favorite activities are golfing, playing games, the outdoors, and spending time at our cabin!