Our Team - Morgan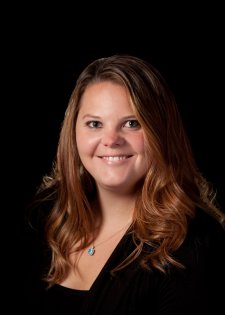 I was born and raised in Monona, IA. I graduated high school in 2005 from MFL MarMac. I then went to Hawkeye Community College in Waterloo, IA for Hygiene and graduated in 2009.
I have worked for Dental Associates of Prairie du Chien, P.C., Family Dentistry Associates of Monona, and Waukon Dental for ten years.
I love interacting with various patients throughout the day, as well as helping them improve and maintain their oral and overall health. It is a great feeling to see new patients become long term patients with healthy teeth.
My husband's name is Cody, and we have three sons, Bentley, Mavrik, and Colt.
I enjoy camping with my family and friends, and my weekends/downtime usually consists of spending time with my boys.